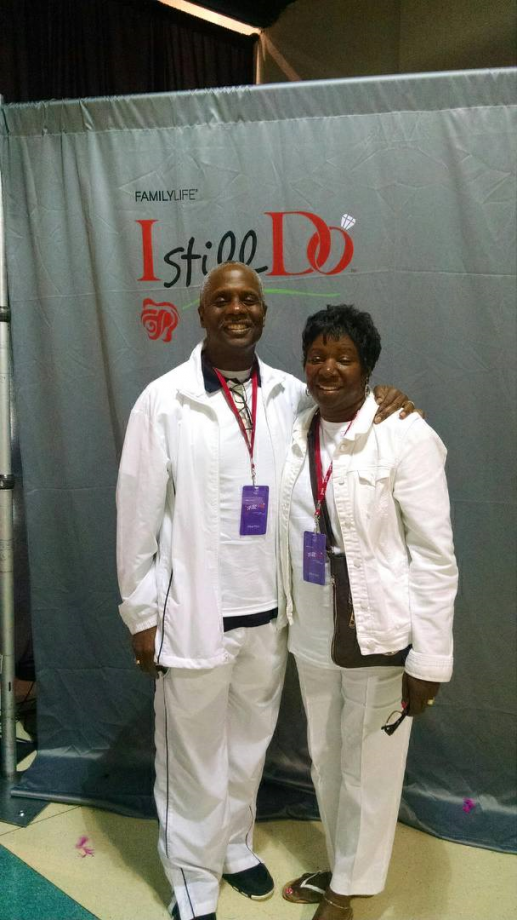 Welcome to Faith Community Church Married Couples Ministry!
Diane and I
would like to introduce you to an exciting and unique monthly ministry geared toward married couples and couples planning to unite in Holy Matrimony. We strongly believe in couples taking time to share together as couples and spending time focused on the joys and daily realities which are apart of every couples life.
Our primary focus is to build and strengthen each other in the faith of God and apply biblical principals that can benefit the churched and unchurched couples in the Word of God for personal and spiritual growth as God intended for His people.
For more information, send me an email
Again, we look forward to meeting you!
---
Are you planning for marriage?
That is great! The Married Couples Ministry is also comprised of tenured couples willing to "walk-alongside" of couples planning to unite in Holy Matrimony as well as those who are newly weds or still on their "honey moon."
Couples will find this to be a great opportunity for sharing together in a relax environment to ask questions about the joys and challenges of marriage. In addition, our Pastor faciliates sessions to help couples understand the bibilcal principles and practical life-lessons Before You Say, I Do.
To obtain more information about these sessions taught by Rev. Dr. Darryl T. Jenkins,
click here.
---