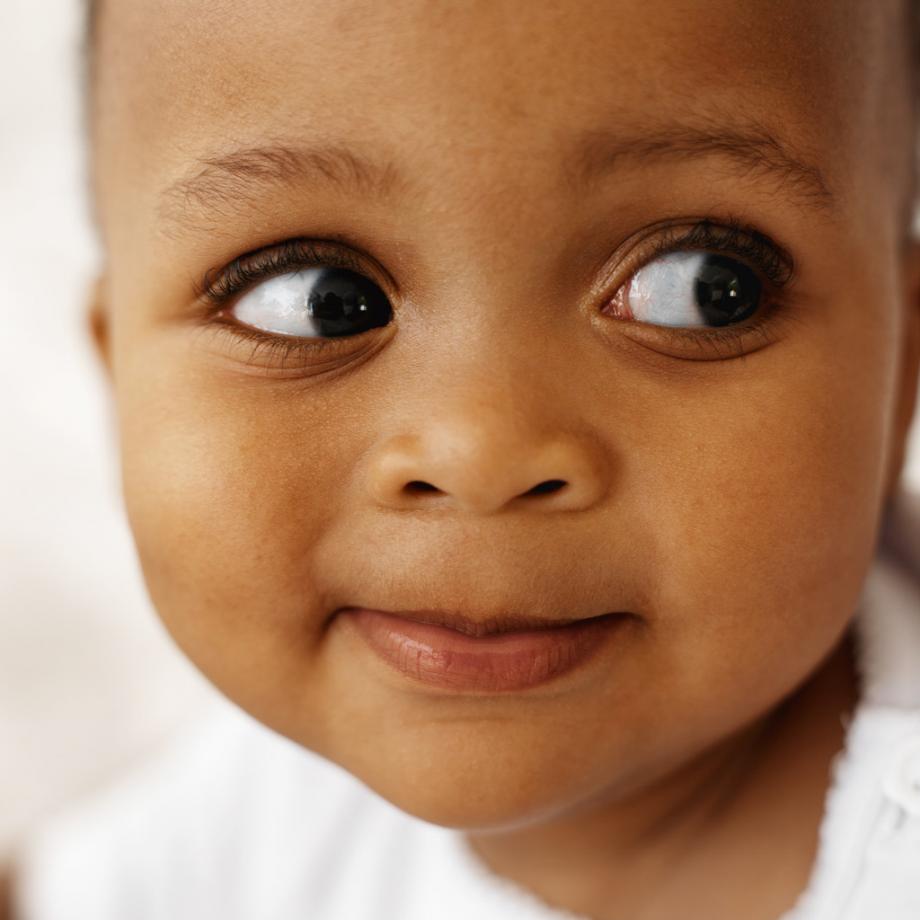 Nursery Ministry
is located within the Church and is supported throughout worship services. The nursery has space for children from birth to approximately 18 months, toddlers and up to 2 1/2 years old.
Note
: For information regarding baby dedication service,
click here.
What Do Toddlers Do At Faith Community Church?

"Train up a child in the way he should go, Even when he is old he will not depart from it." (Proverbs 22:6 - NASB)
1. Toddlers learn to follow directions:
We take the children on walks, encourage them to share, and play follow the leader games and finger plays.
2. Toddlers learn to be curious:
We provide play activities that give the children the opportuhnity to explore (e.g., cars, pretend play, water play, puzzles, building toys, matching toys, etc.)
3. Toddlers learn to share:
We practice sharing with one another during the play activities, at story time, at snack times, and when we go on walks. Teachers model words and signs like "please," "thank you," "my turn," "we share God's toys," "stop," and sometimes "no."
4. Toddlers learn to become independent:
We model and encourage the children to do as much for themselves as they can. We use phrases like, "how could you do that?" ..."show me what you can do?"..."could you do that by yourself?"
5. Toddlers learn to listen to a story:
We have the children sit on the rug to listen to, and participate in, a short Bible story and sing songs. They are encourage to stay and participatie for at least 3 minutes or more depending on their development and age.
6. Toddlers learn about Jesus through their caregivers:
We model Christ's love when we listen to the children, and when we show them understanding and care.