"Building People and Communities to Live Transformed Lives By Faith"
-- Dr. Darryl T. Jenkins, Senior Pastor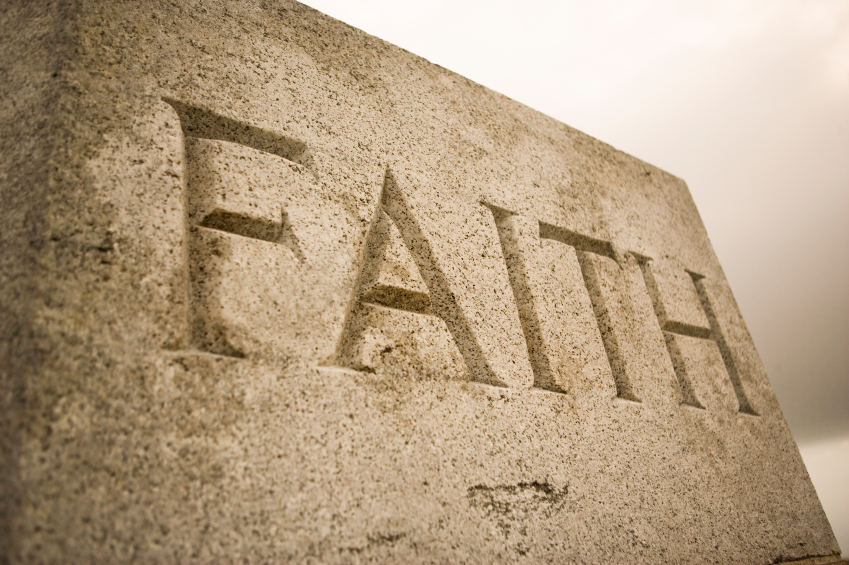 Faith Community Church (FCC), in Association with DLJ Ministries, Inc.,
endeavors to reach people of various cultures and backgrounds who desire to strengthen their relationship and become followers of the Lord Jesus Christ as a community of believers united in faith within a place
where people love God and each other as a church family.

Faith is foundational to every believer and we desire is

to equip and develop persons to become devoted followers of Jesus Christ committed and commissioned to strengthening the Church, families and communities through Christian biblical teaching, public witness, corporate worship and services to make a life transforming difference in the lives of God's people.
Our Purpose
In faith, our purpose is to...
Praise our God

Reach our world for God

Apply Biblical and Guiding Spiritual Principals to our lives

Yield ourselves to the Word and work of God
Our Mission
To share God's love to all of humanity as a community of faith outside the walls of the church (Matthew 25:35-39) with excellence and in ways to fulfill the Great Commission to meet people where they are (Matthew 28:18-20).
Our Vision
"Where there is no prophetic vision, the people cast off restraint..." Proverbs 29:18, ESV

Pastor Jenkins says, "our vision for ministry builds upon what God has established for His Church in order to advance His Kingdom in the earth according to four (4) guiding principles: (1) A Discipling Community, (2) A Learning Community, (3) A Transforming Community and (4) A Missional Community.

Faith Community Church is a Christ-centered, Spirit-filled, Bible based and a community of believers striving to do God's work in ways that enable individuals to grow and develop spiritually by living for Christ through unconditional acceptance of Jesus as Lord and Savior. It is the vision of Faith Community Church to glorify God by providing visible witness of our faith in Him and His grace towards us. In this effort, we aspire to:
Minister to the total well-being of the Christian body through wholistic ministries;

Encourage and equip people to become effective and productive witnessess for Christ;

Evangelize to the unsaved by sharing the Gospel of Christ;

Trust the Holy Spirit to lead us through.
Our Value Statements
1. We are committed to worship that glorifies God.
2. We are committed to sound biblical doctrine and preaching based on the Word of God.
3. We are committed to being the family of God.
4. We are committed to expanding God's kingdom on this Earth through local, national and
global missions and outreach.
5. We are committed to each individual's emotional, physical and spiritual restoration through
a relationship with Jesus Christ.
6. We are committed to personal Bible Study and Prayer as a Discipling Community
7. We are committed to becoming a Learning Community
8. We are committed to becoming a Transforming Community
9. We are committed to becoming a Missional Community
10. We are committed to lay ministry through the discovery of each individual's spiritual gifts
and enabling their use in service to the Lord and His people.