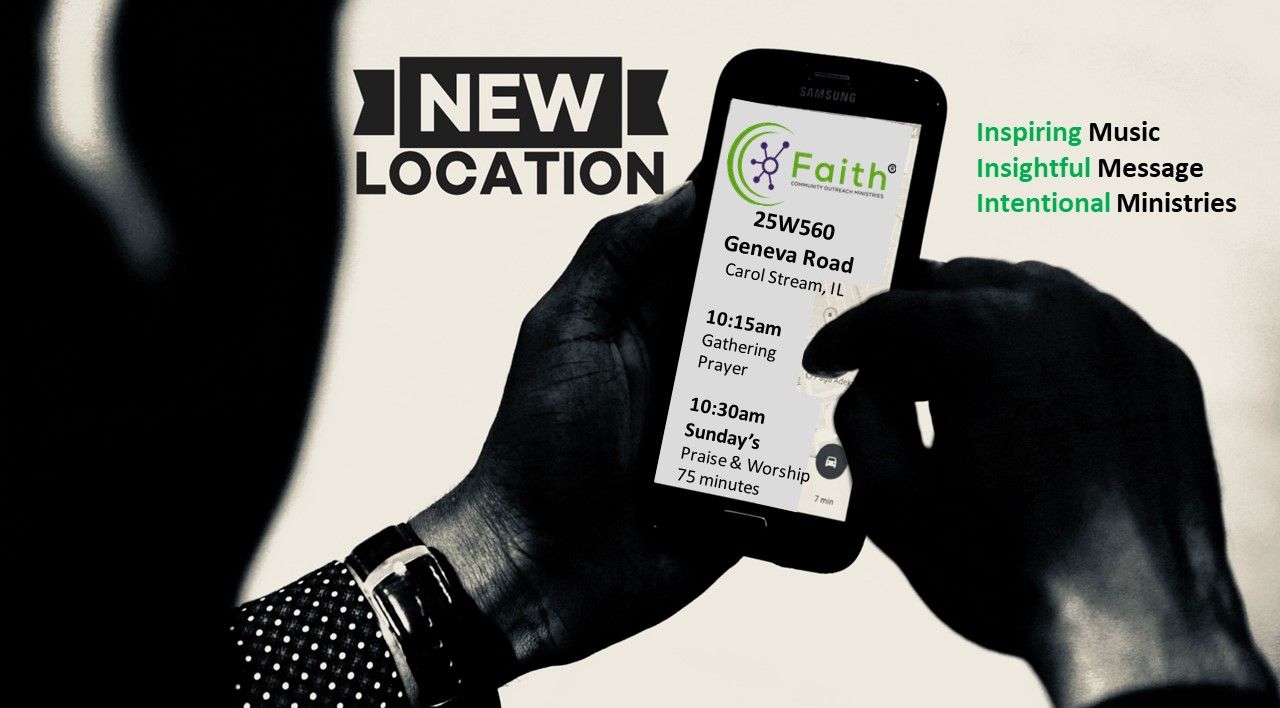 25w560 Geneva Road ♦ Carol Stream, Illinois 60188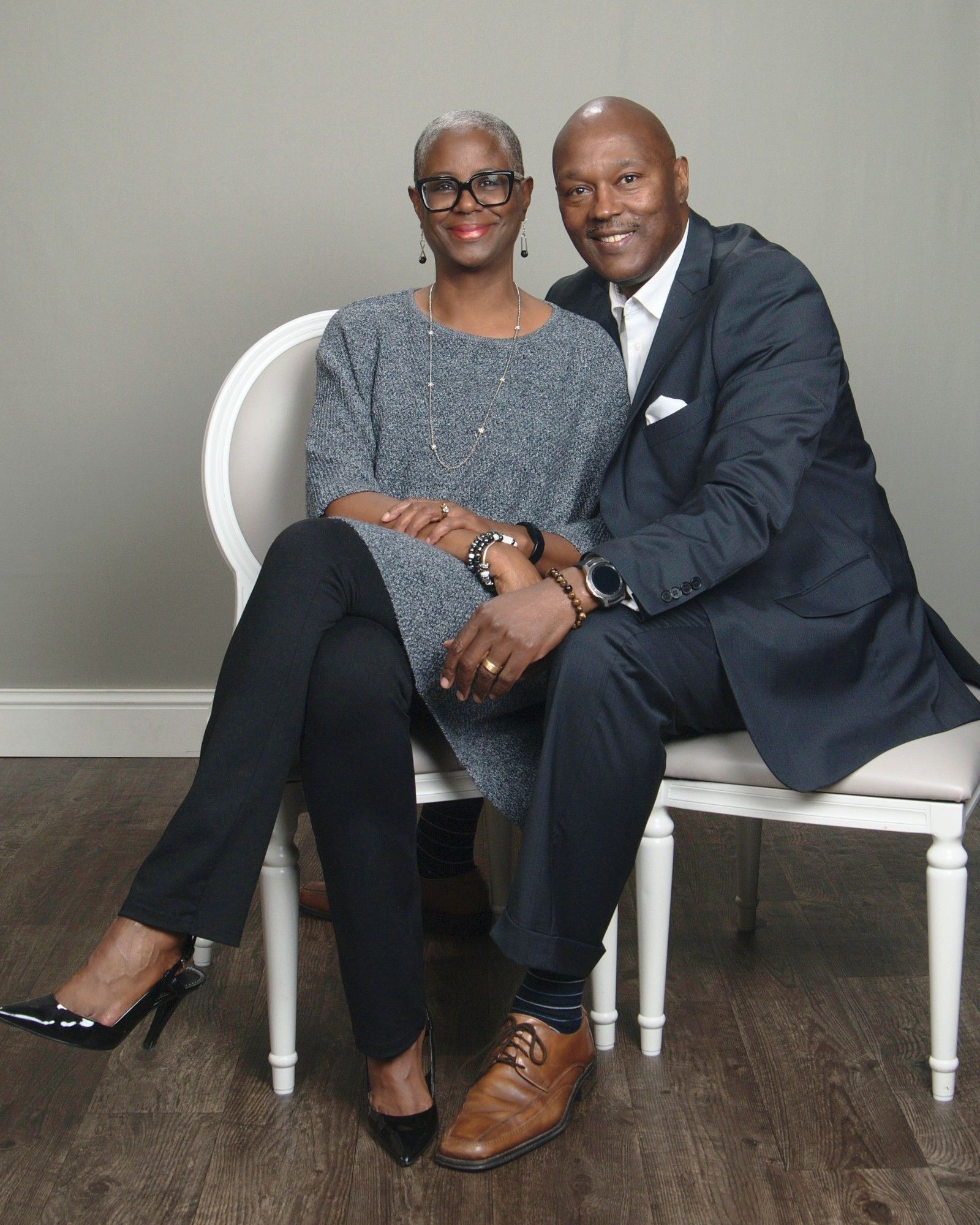 We are excited that you are here!
It is our prayer that as you browse the church site, may you feel the embrace of a diverse and welcoming community, a learning community, a discipling community, a transforming and a missional community for you, your children, your family and friends. Certainly, we want to personally meet you!

Allow us that opportunity by visiting us this Sunday for Worship Service at 10:30 am or attend Teaching On Tuesday at 7pm which is a weekly Christian Bible Study for all levels and generations. As we pray for you, we ask that you pray for us and together may we experience the love of Jesus Christ together as a community of faith.

We look forward to meeting you and sharing in light refreshments this week, after service.

- Pastor and Mrs. Dr. Darryl T. Jenkins
2 WAYS TO JOIN US
Sunday Services @ 10:00 am (Prayer at 10, Worship at 10:30)
Tuesday CAYA @ 6:30 pm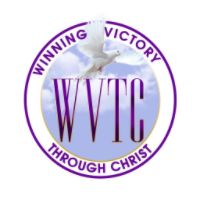 Click image for
FCC LIVE STREAMING BROADCAST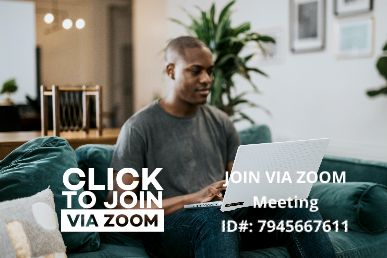 Virtual clergy support group offers a safe space to 'just be'
We have a variety of ministries available to serve you and our community.
The Faith Community Church Disciple Academy
The purpose of DISCIPLE Bible study is "to equip the saints for the work of ministry, for building up the body of Christ." ~Ephesians 4:12. What you can expect from the DISCIPLE Bible Study program is biblically nourished persons committed to live as disciples. Persons taking part in this study will learn the meaning of servant leadership, which is the term practiced within Faith Community Church -- "Servant-Leader."
DISCIPLE aims at transformation, not just information.
Learn More >
Enroll today for the Disciple Informational to learn more about Disciple for you, your family and friends. Invite your friends to join you!!